ZURUZURU's 18 Hours TonKotSu Broth!
Tonkotsu Pork bone broth that has been simmered for over 18 hours until it has a unique rich flavor of pork bone, which simmered pork bones until it is a creamy white soup and has a rich and mellow taste.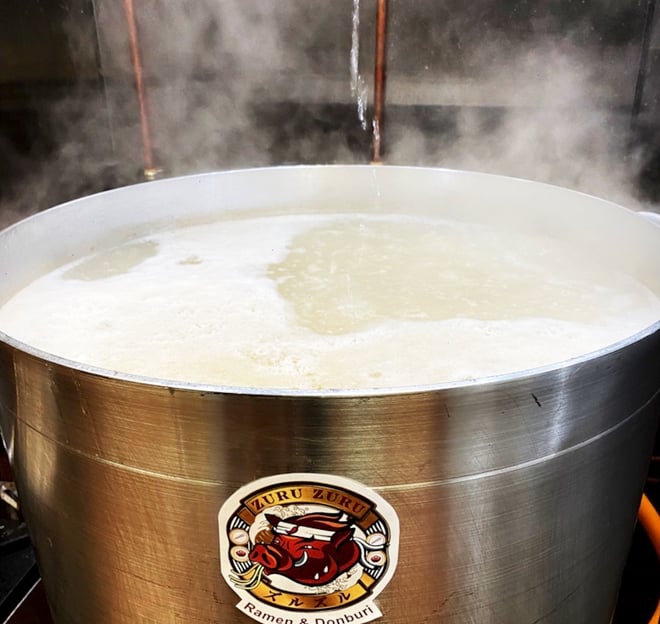 Our recommendations for your occasion.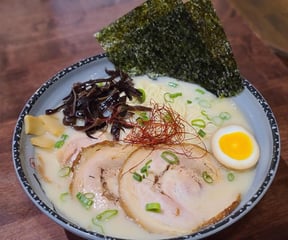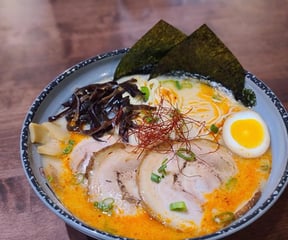 Zuru Spicy tonKotSu ramen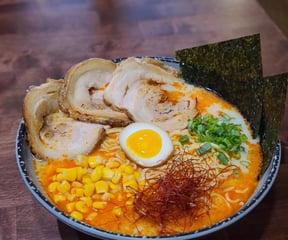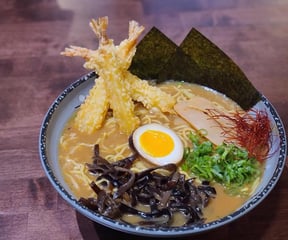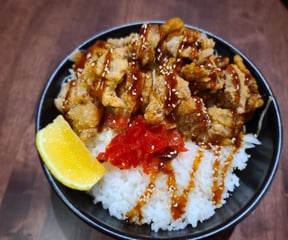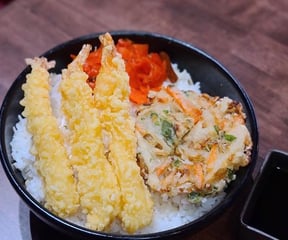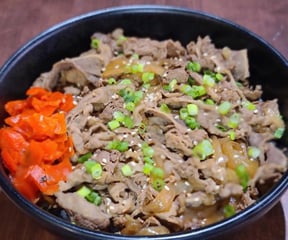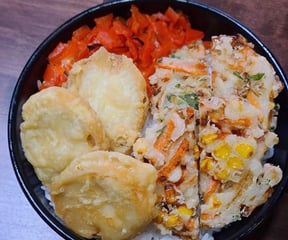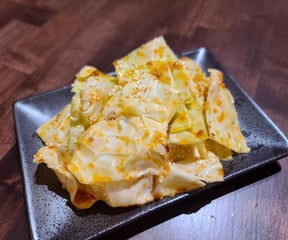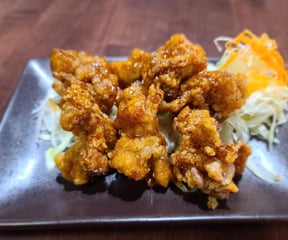 Zuru chicken kara-age (GF)